Being Mortal: Free Screening on July 28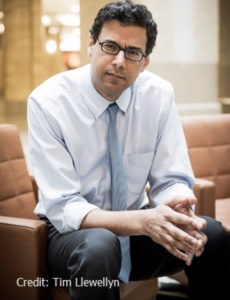 Housecall Providers and Oregon Health & Science University (OHSU) welcome you to a free, community screening of the documentary "Being Mortal" on
July 28, 5:30 p.m.
at the OHSU Auditorium.
"Being Mortal" delves into the hopes of patients and families facing terminal illness and is adapted from Dr. Gawande's best-selling book by the same name. The film investigates the practice of caring for the dying by following Dr. Gawande as he shares stories from the people and families he encounters. The film sheds light on how a medical system focused on a cure often leaves out the sensitive conversations that need to happen so a patient's true wishes can be known and honored at the end.  
Watch a short trailer of the film
.
"Being Mortal" underscores the importance of planning ahead and talking with family members about end-of-life decisions. Palliative care experts from both organizations will be present to discuss advanced directives and how to take concrete steps to identify and communicate wishes about end-of-life goals and preferences.
Event schedule
5:30 – 6:00 p.m. – Mingling and refreshments
6:00 – 7:00 p.m. – Welcome and screening
7:00 – 7:50 p.m. – Discussion/questionnaire
7:50 – 8:00 p.m. – Closing and further community resources
To RSVP for this event please email events@OHSU.edu. Questions? Please contact Barb Gorman at 971-202-5535 or bgorman@housecallproviders.org.