The Ache of Anarchy: Meditations From the Withered Tree
An afternoon with Stephen Jenkinson, MTS, MSW on Sunday, October 30, 2016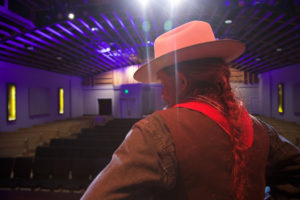 We are pleased to share the unexpected news that Stephen Jenkinson will join us in Portland this coming Sunday for an afternoon talk.
Stephen keynoted Death:OK a year ago and spoke in Portland earlier this year to a sold-out audience in an address he titled "Should the World Tree Be Withered."
Details:
Sunday, October 30, 2016, 1-3:30pm
Wayfinding Academy, 8010 N Charleston Avenue, Portland, 97203
Advance tickets encouraged through Eventbrite
$40 per person/ student & senior rate: $25
On-line ticket sales close 8am the day of the event. Afterwards, cash only at the door, on a space available basis.
Here's how he describes the focus of his talk this coming Sunday: Read More