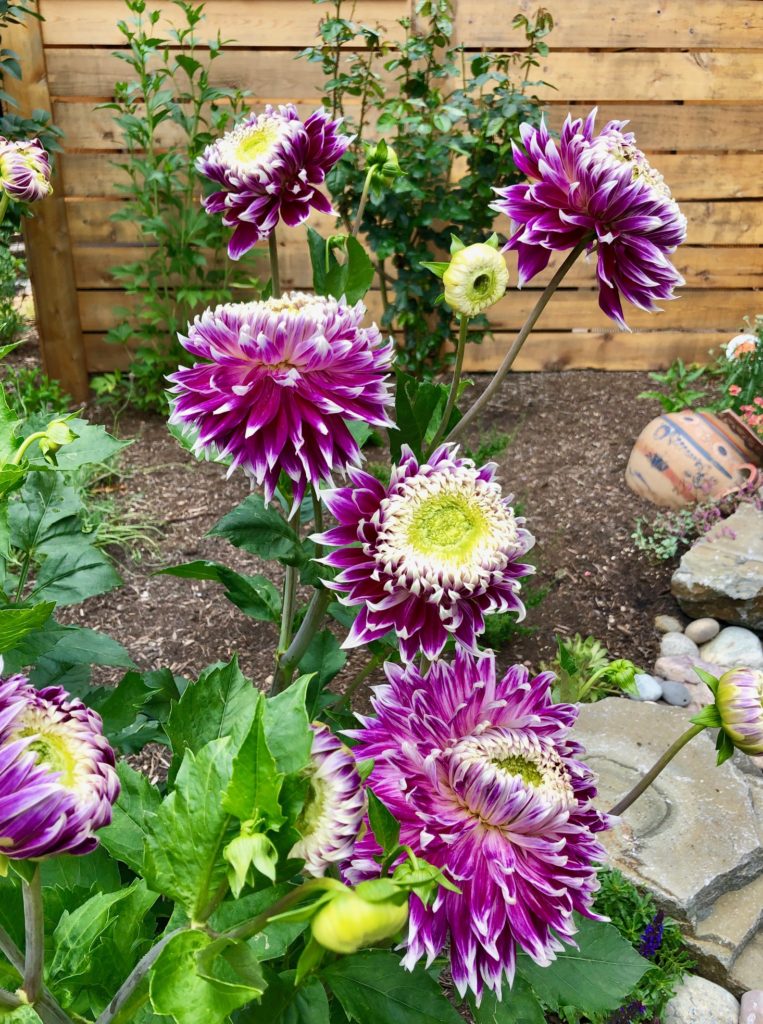 Observations about health, mortality, and language
Editor's Note: Ever since Karen attended the very first PDX Death Café in 2013, I've been privileged to be on the receiving end of her ways of being "troubled aloud," a practice she's studied with Stephen Jenkinson since enrolling in the very first class of his Orphan Wisdom School. After a mastectomy occasioned by her fourth diagnosis of breast cancer in ten years, Karen wrote to a small group of women who have joined her in pondering how we come to illness, health, and dying. Even – and perhaps, especially – amidst the flurry of "death positivity" in this cultural moment in North America, I find Karen's take on these matters rare. With her permission, I share excerpts of her recent writings here.
Yesterday was my one-week post-op check-up.
I left the visit without drains, and with permission to stop taking antibiotics, but also with the pathology report that included no cancer in my lymph nodes and no surprises or changes in the cancers that had been biopsied two months ago on diagnosis.
After the appointment, my partner and I walked out of the medical building and into the late afternoon sunshine. We stopped to admire the bees on the fragrant lavender plants and made our way to the farmer's market where we splurged by buying morel mushrooms and two bundles of tiny asparagus shoots.
I smiled a lot at everyone on our walk along the food booths, reveling in my ability to be alive to do so. But also and quite consciously I find myself struggling with language as I watch my knee jerk response in labeling the news I've received as "good".
On my mind is my longtime friend's husband who has just been diagnosed with a rare cancer that offers him no options for treatment. He told her that as much as he's loved raising his son and having her as his wife, he also knows he's in the middle of the biggest thing he's ever done. Their love is heightened, and I know well the sweet spot they have the possibility to live in the midst of.
I've wondered how it would be if we sought for our lives to be full rather than long, and our endings to be neither "good news" nor "bad"?
Read More