Other Events: April 2016
Check out what Death:OK presenters and other good folks are offering in the coming months: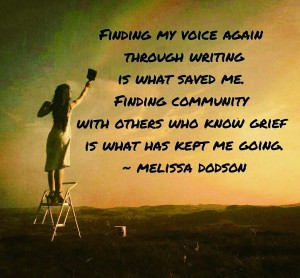 Grief Rites is a monthly literary showcase about all things grief, loss, death and dying. Come ready to cry, laugh, listen and talk openly about grief and death. There will be tears. There will be laughter. There will be space held and feelings honored. Monday, April 4, 7pm, Post 134.
Northwest Association for Death Education & Bereavement Support's quarterly gathering at the 18th Avenue Peace House features Kym Cumbo on How to Bring the Yin and Yang of Grief and Joy Together with Laughter Yoga. Thursday, April 7, 11:30am-1:30pm.
Shelly Sweeney presents Write Through Death: A Writing Workshop, weekly sessions, April 6-May 5, NE Portland. Download a flier.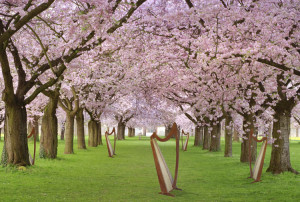 Sharilyn Cohn and SacredFlight hold their 16th Annual Spring Concert, Saturday, April 9, 7pm at St Andrew's Presbyterian Church. Soothing music with various constellations of harps, voices, cello and medieval instruments to refresh and nourish the soul. Free admission.
December First Writers will present at Portland PFLAG on Tuesday, April 12, at First United Methodist Church in Portland.
Final Passages, one of the first and best training programs for Conscious Dying, Death Midwifery, and Home Funeral Guidance, comes to Bend, Oregon April 28-May 1. Seminars also offered this year in Seattle and Sebastopol.
Terri Daniels holds The Afterlife Conference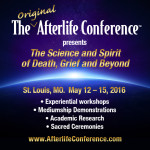 May 12-15 in St Louis (look for this annual event in Portland in 2017!)
Heidi Boucher returns to Portland on Tuesday, May 24 to screen In the Parlor, her feature documentary on home death care, as part of Death Talk Goes to the Movies.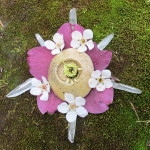 Holly Swan's Ash & Earth announces the Spring 2016 firing dates for anagama-fired remembrance stones. I treasure the stones Holly made from my father's cremated remains. Read more about my journey with Ash & Earth remembrance stones.
Make your own urn – free: Portland ceramic artist Amanda Leigh Evans' project "Of and From Dust" uses collaborative ceramics to explore conversations on death, legacy and self-portraiture.  Amanda is looking for people who are interested in designing their own personal urn. More info here.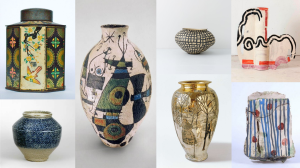 Read about upcoming Death Talk Project events.